WHO WE ARE
We focus on bringing value and solve business challenges through the delivery of modern IT services and solutions
Founded in 1994 by Mr. Vicente Javier Benavent, Puerto transit operates in transit, national and international transport, consignment and customs consulting, Puerto Transit has been able to position itself in the market through high quality services, which mark their evolution through a strategic renewal designed by Mr. Ismail Ettahiri, the Managing director. This strategy is part of a continuity of adapting to changes in the market, and responding to the perpetual requests of our customers.
Today, we are proud of our ability to offer a complete service that allows our customers to rely on a single service provider, while optimizing the most critical international issues, in particular cost and time, with regard to the performance of our services, they have been approved by numerous certifications, also our reference customers perpetually confirm their satisfaction.

After 28 years of activity, we still aspire to develop our technical and human resources to evolve hand in hand with our customers, and participate in the prosperity of their greatest ambitions.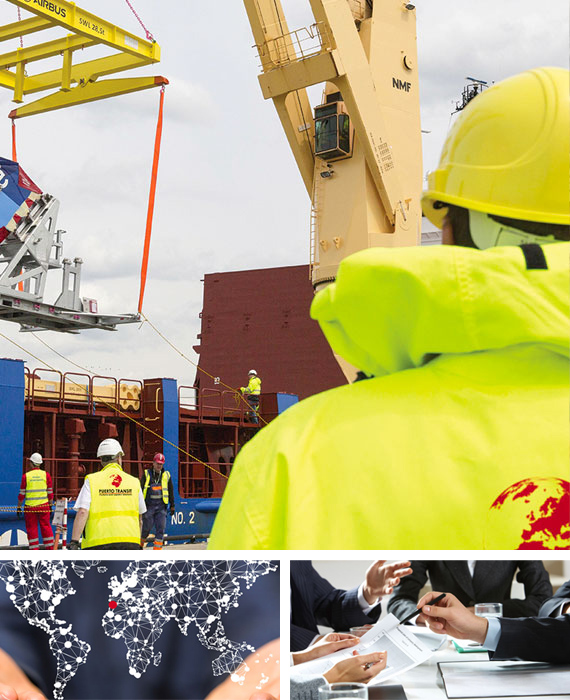 P
PROACTIVITY
Our expertise allows us to detect the needs of our customers and their problems before they occur, and to manage them at the right time.
U
UNION
It is through the union and enhancement of our internal and external human ties that we draw our source of strength and continuity.
E
ENGAGEMENT
This is tangible proof of our promise, we invest deeply and go beyond our limits to keep our commitments.
R
RIGOR
We are inhabited by an increased and constant perseverance, which minimizes our risk margins, and which is affirmed by the confidence of our customers.
T
TRANSPARENCY
Our honesty and integrity are the source of our links preserved over time, we ensure that our customers are reassured throughout the process.
O
OBJECTIVE
We operate within the framework of a clear and structured strategy, our actions are oriented towards our objectives, which align with our values ​​and adhere to our strategic vision.
We do everything to gain your trust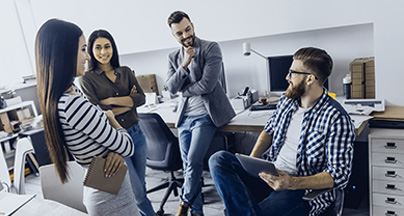 Available, where you need us
Our proximity and presence in the most important Customs Offices located in the biggest cities in Morocco (Tangier, Kénitra, Casablanca, Agadir and Nador).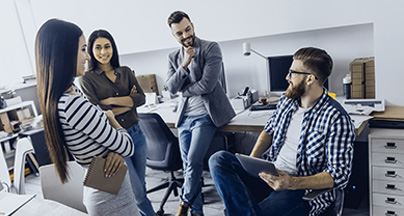 Knowledge & Expertise
Our Know-how accumulated through the years and an experienced reactive team, which are available to provide a personalized and efficient accompaniment for our clients, because their satisfaction is our main preoccupation.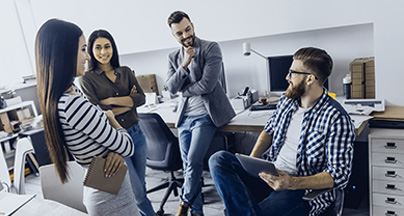 Honesty & Integrity
Our Honesty & Integrity, through our reputation developed and maintained over a long time.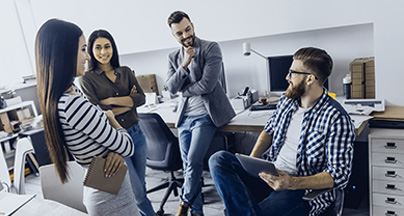 Research & Development
Our investments in the implementation of procedures and optimized methods using technology and all resources which allow us to enhance the quality of our services in order to offer to our clients evolutionary and performing services at competitive price.
Certificats
Prove commitment and involvement to provide a service that meets customer requirements.
Let's Get in Touch
LET'S TALK ABOUT YOUR NEDDS
We are trusted by our clients and have a reputation for the best services.