National & International Express Transport
We are well placed to provide to you a complete offer combining customs clearance and freight, thanks to our Branch Faster Logistics specialized in national and international Express Transport (Road, Express Airfreight cargo, Hand Carry, Charter and Multi-modal or combined Transport).
All these For more information, we invite you to visit the official website: www.fasterlogistics.net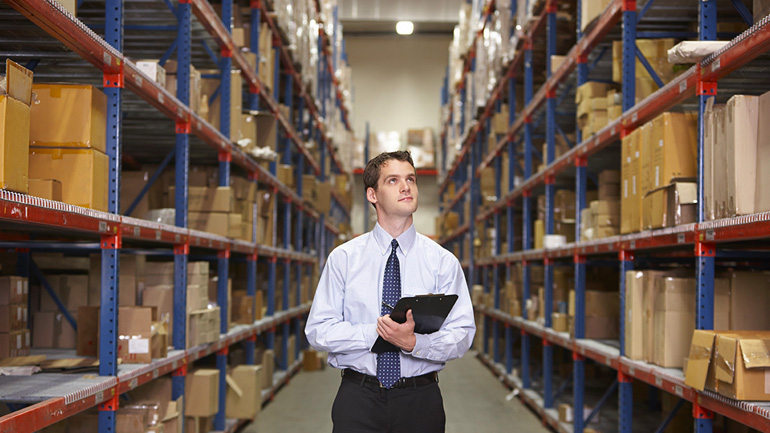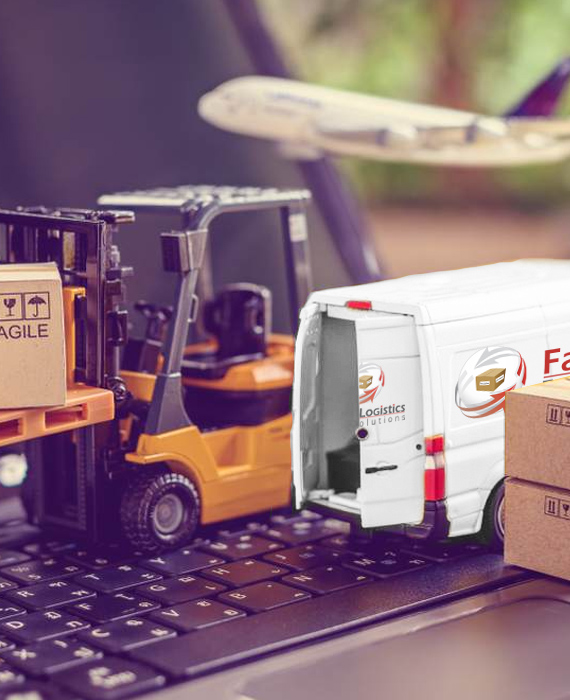 We ensure for our customers:
Reactivity and following-up at real time;
Diverse fleet of vehicle fully equipped and High-Tech adapted to your requests, as well as multi-driver teams;
Providing best solution, optimum costs and Transit time estimation and perfect knowledge of regulations and processes;
Reaching almost all industrial & perishable areas in Morocco;
Dedicated & experienced team available 24/24h and 7/7 days;
Presence in the most important cities in Morocco with 5 offices (Tangier, Kénitra, Casablanca, Agadir and Nador), as well as abroad (Algeciras, Tunis);
GPS and tracking with warnings services;
113 employees worldwide and 64 vans various types.
Contact Us
Let's Get in Touch
LET'S TALK ABOUT YOUR NEEDS
We are trusted by our clients and have a reputation for the best services.