DIRECTOR'S MESSAGE
General director's message
ESSENTIAL PART OF YOUR SUCCESS
PUERTO TRANSIT aspires to develop its relationship of confidence with its customers, moving from a quality service provider to a leading and influential partner in their strategic decisions.
And this, by bringing together our resources with the most capable and competitive operators in the sector, as well as institutional partners to consolidate our position in the market.
These partnerships complement and perfect our offer, and support our promise of completeness, allowing us to optimize the constraints linked to costs and deadlines, this vision holds the promise of revolutionizing the strategy of customers, and will finally allow them to excel and to concentrate on their areas of activity.

Mr Ismail ETTAHIRI
General director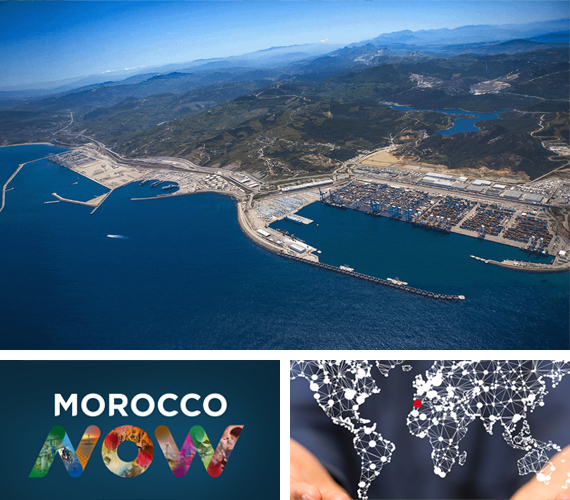 Certificats
Prove commitment and involvement to provide a service that meets customer requirements.
Let's Get in Touch
LET'S TALK ABOUT YOUR NEDDS
We are trusted by our clients and have a reputation for the best services.